Research | Education | Facilities
SpacePort Australia® has nominated these areas of research interest: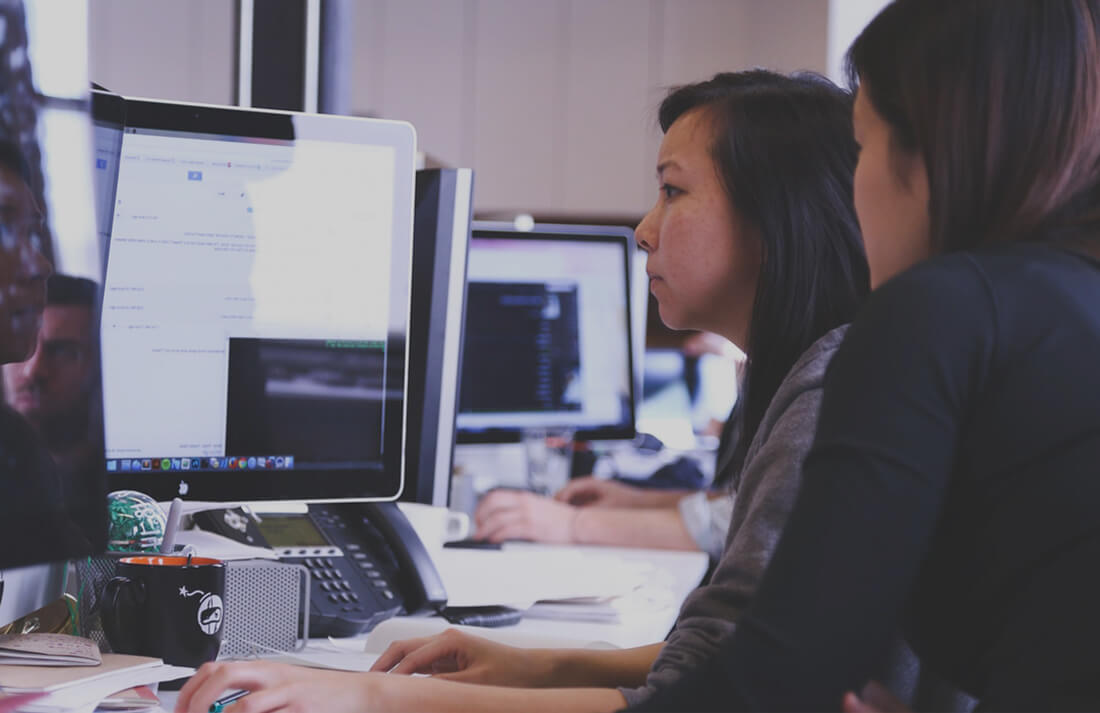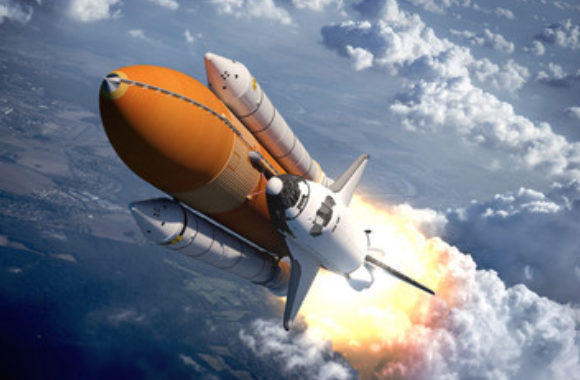 SpacePort Australia® is committed to the education and training in STEM, medical and computer sciences to aid future space exploration.
SpcaePort Australia® aims to construct facilities to aid its research and development aims.
Included in these facilities: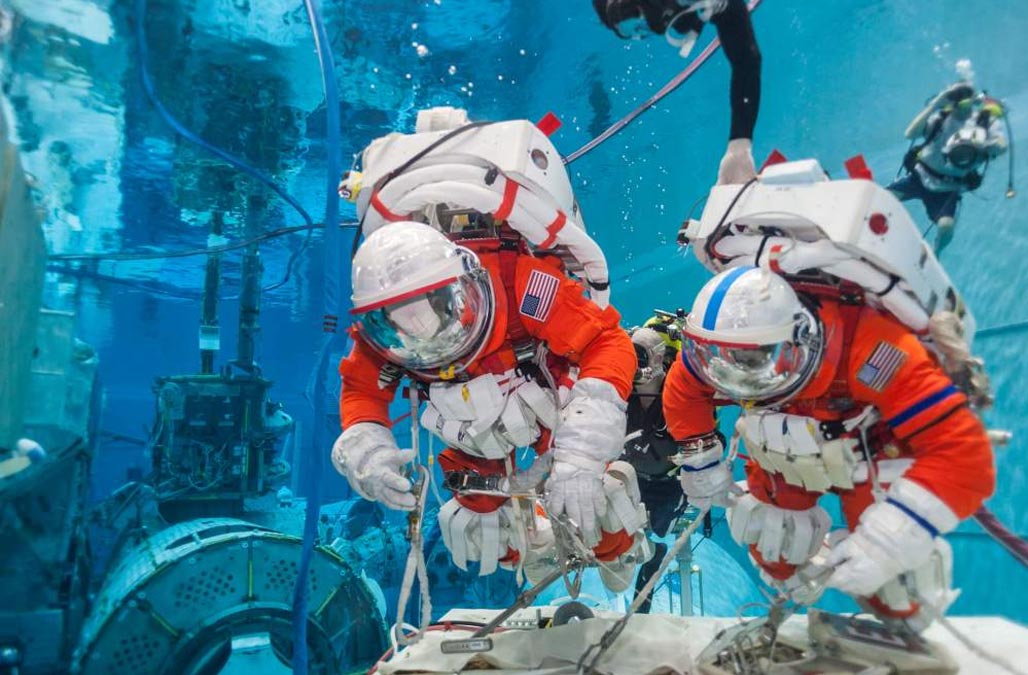 SpacePort Australia® Pty Ltd is a private Australian registered company based in Moree, Northern New South Wales, committed to the development of a integrated educational, technological and research facility invested in the space industry.
SpacePort Australia® will be offering a number of positions in it's facilities. These positions will range from applied research, computer maintenance and clinical medicine.